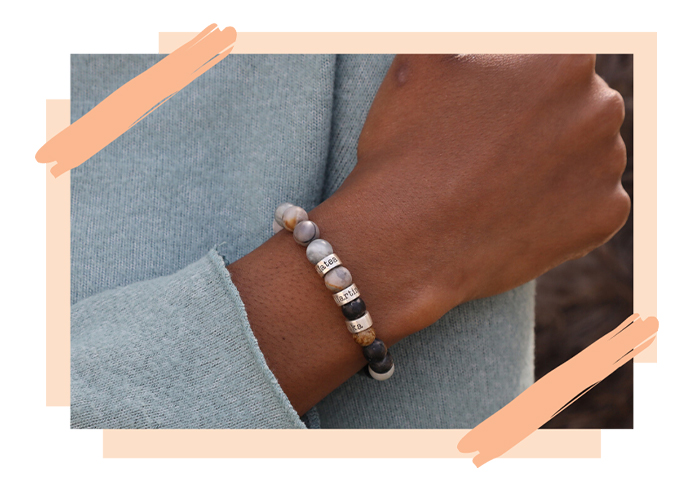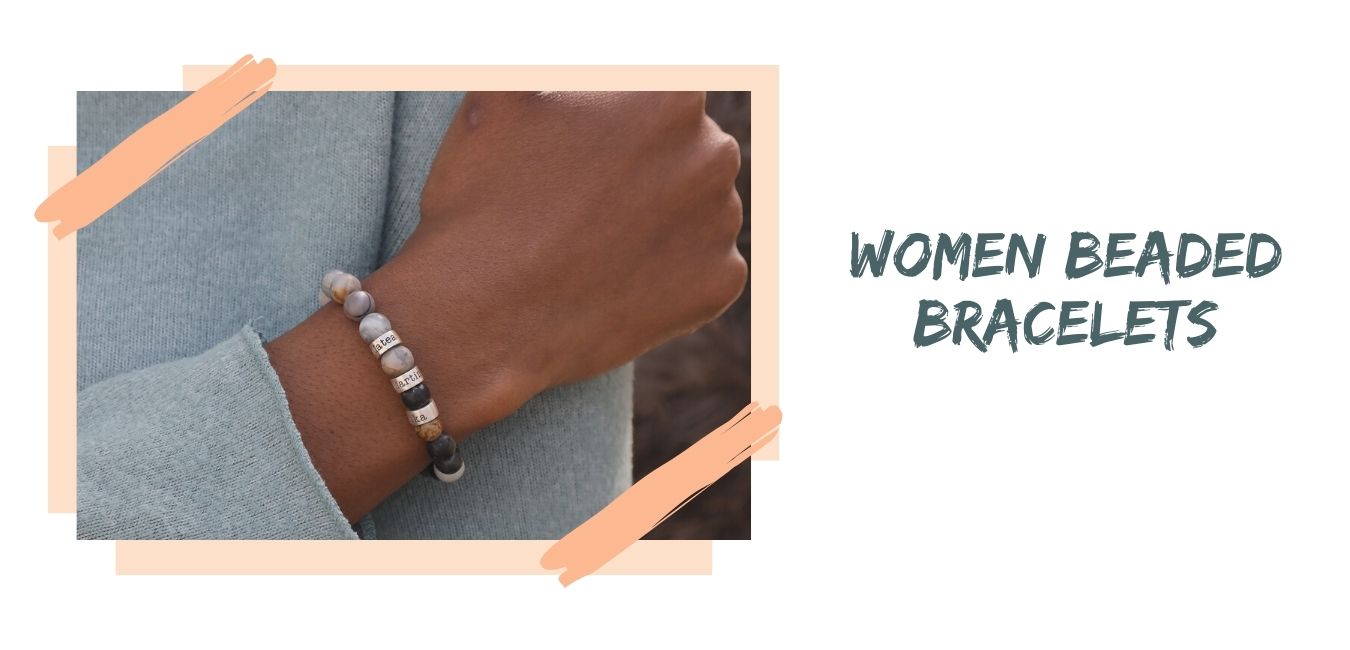 Customer Reviews
I purchased a bracelet for my daughter and she loves it!

It's always well made and people compliment on them all the time.

So well made and beautiful

Talisa has excellent customer service. I love my beautiful new bracelet!

I love the personalized product ❤️

I love the Jasper gemstone, it's such a soft color and men and women Alicante wear it!

Exactly as advertised, beautiful

Loved the look! Loved the subtleness oh the names in the bracelet. LOVED the updates after order placed.